Hwyl Fawr Ffrindiau! - July 2017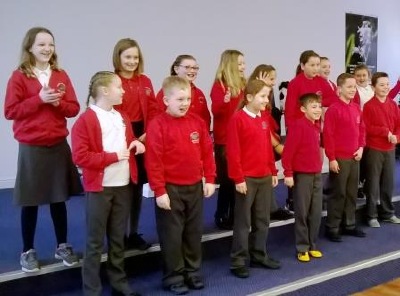 We have just said "Goodbye!" to Year 6 from YG Trelyn as they enjoyed their last coffee morning before heading off to Cwm Rhymni in September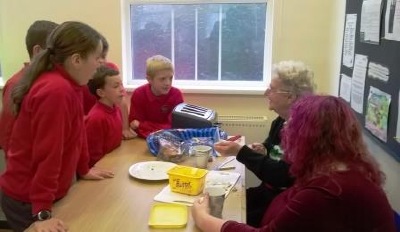 This is the 6th year we have been working with KS2 pupils from Trelyn. The work done, the seeds sown and the barriers broken down have been life-changing, in many ways. Its about inclusion, inter-generational, belonging.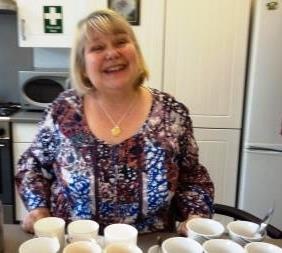 Coffee Morning will continue throughout the summer, with the exception of 29th August. Why not pop in for a cuppa?

Remember, everything is free, its really not about money!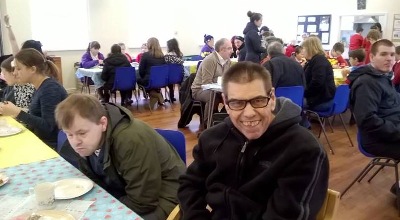 Know that the Lord is God.
It is he who made us, and we are his;
we are his people, the sheep of his pasture.
(Psalm 100)


ECR - Spring Update - April 2017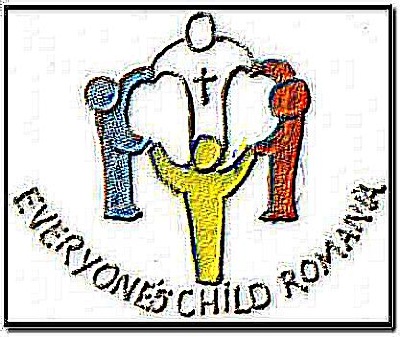 Paul has sent an update from Romania as winter ends and spring begins.

It is encouraging to see the work that is going on, including the new "Light-4-Life" project involving candle making. It aims to give the young women skills and an income to avoid the trappings of people trafficking, an ever-increasing problem.

To read the update for yourself please click on the link below:


Easter 2017


Tuesday 4th April 10am - Easter Coffee Morning
Join us with the Y6 pupils from Trelyn as we begin our Easter Celebrations
(Coffee mornings will continue as normal through the Easter period)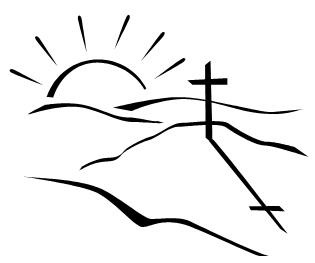 Friday 14th April 10.30am
Good Friday Service

An opportunity to meet together for worship and to reflect on the Cross.
We celebrate Communion at this service

Sunday 16th April - 10.45am & 6pm - Easter Celebration Services

You are welcome to join us in Ebenezer at our regular times on a Sunday.
We will celebrate Communion during the evening service.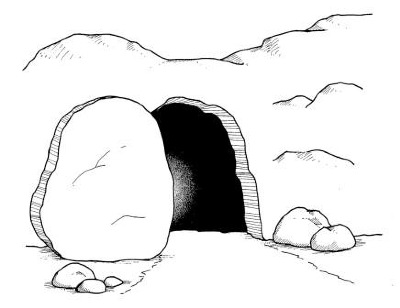 "Do not be afraid, for I know that you are looking for Jesus, who was crucified. He is not here; he has risen, just as he said"
(Matthew 28: 5-6)

Everyone Welcome