Everyones Child Romania - April 2018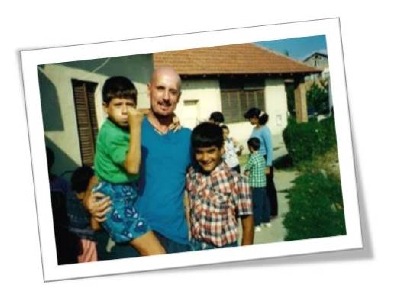 We have had an update from Paul and the team from ECR; click on the link below to find out what's been happening and how you can help with the ongoing work.



More Snow!!! - 18th March 2018

Due to disruption over the weekend and into Monday, we have sadly had to cancel Coffee Morning again for tomorrow (20th) - we are sorry not to be there with you and hope that you can make the Easter Coffee Morning next week (27th) - See you then!



Easter Celebrations - March / April 2018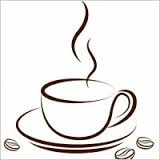 Tuesday 27th March @ 10am

Easter Coffee Morning - where we will be joined by the Y6 pupils of YG Trelyn

Everyone Welcome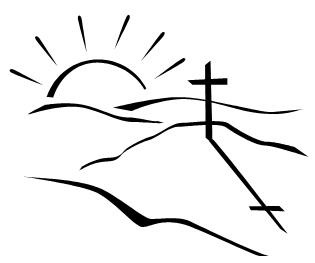 Friday 30th March @ 10.30am

Good Friday Service

Join with us as we reflect on the Cross and celebrate Communion together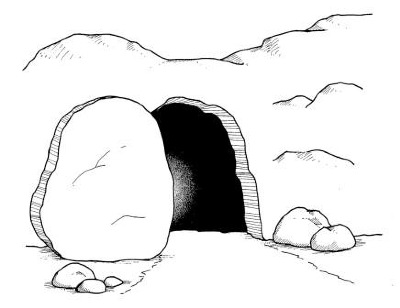 Easter Sunday - 1st April

10.45am & 6.00pm


We celebrate Easter and a Risen Saviour as we meet at our normal times for a Sunday

Charity News - March 2018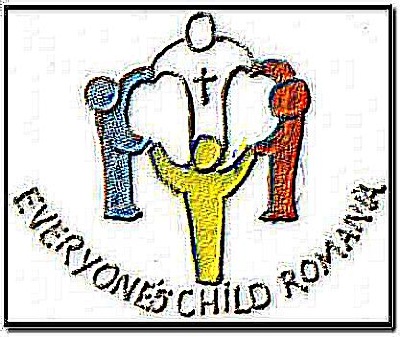 Following another successful Winter Appeal via our "Honesty Table" we were able to send a total of £370 to ECR. This will help Paul & the team to support the families through the winter months. A big "Thank You!" to everyone involved.

We have also been able to send a Love Offering of £100 to IOCC (International Orthodox Christian Charities). We first supported the IOCC a few years ago. Our donation to the Greece Appeal will support practical projects on the ground. Not only are many in Greece suffering poverty due to the economic climate, they are also at the centre of the refugee crisis which continues due to the ongoing conflict in Syria.

Visit iocc.org to find out more...



March 2018 - Weather Updates.

There will be no Coffee Morning on Tuesday 6th March as the streets (and us) recover from the disruption of the snow. We weill be back as usual on Tuesday 13th - we look forward to seeing you then!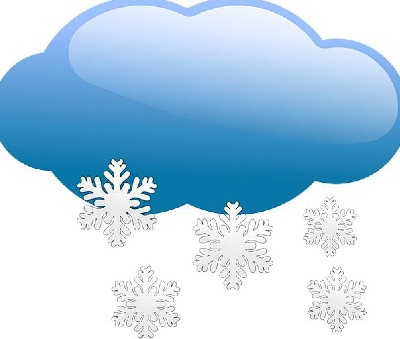 There will be no services at Ebenezer on Sunday 4th March sue to the snow and ice. Pick up ypur Bible at home, read, pray, sing. Stay warm and safe. We look forward to fellowship on 11th as normal.

January 2018 - with best wishes for a blessed New Year!

Bible Studies begin again on Wed 3rd January @ 7pm

We will begin the year by studying I & II Thessalonians. Two of the earliest epistles to the New Testament church, with much encouragement and advice which is still relevant today.



Coffee Mornings start again on Tuesday 9th Jan @ 10am.

Pop in for a cuppa, a chat, a chance to meet new friends. There is no cost, only a warm welcome. We end the morning with an opportunity to sing and to pray, for those who wish to join in.

Jeff Hankins will be speaking at our evening meeting on Sunday 14th Jan @ 6pm

Hopefully, with guitar in hand, he will be singing too! Since his last planned visit was halted by snow, we look froward to fellowship & ministry on 14th.



Last month we were able to send £250 to ECR in support of their Winter Fuel Appeal.

Thank you to everyone who gave via the gift table. Find out more about Paul and the team on our community page. The table is staying put for a few weeks, should anyone want to "recycle" any Christmas gifts.....


Please take time to read our latest newsletter. It includes:

An update on our successful harvest for Rainbow of Hope;

Details of our Winter Fuel Appeal for ECR;

Thoughts on the Reformation - 500th Anniversary!

Dates for your diary of our Christmas activities.

Download a copy by clicking on the link:

ECR Newsletter - November 2017

Click on the link to read the latest news from Paul and the team:

Harvest Celebrations - October 2017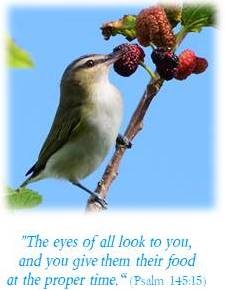 Our global economy and the ability to have fresh produce in store all through the year may have "blurred" the concept of seasons. But we still use the opportunity to celebrate God's goodness to us and to appreciate the abundance of His blessing.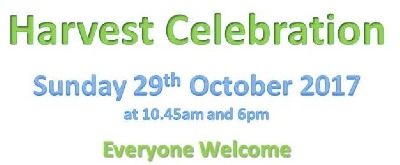 The pupils of YG Trelyn will also be holding their Harvest Assemblies at the church during the week. The school are joining the church once again in supporting Rainbow of Hope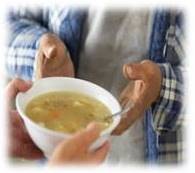 We collect a "dry" harvest of rice, pasta, tea, coffee, tins & packets which can make their way down to Cardiff where Rainbow of Hope will use them to feed people - perhaps in the nightly soup kitchen or in the charity's HQ in Broadway.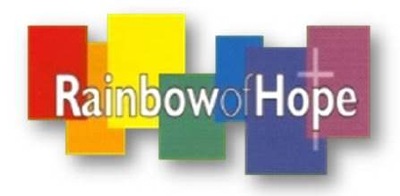 In September ITV news ran a series of "stories from the street" about the increasing homeless problem. Their coverage included an interview with Liz at the Broadway Centre.


We encourage you to join us in the Harvest Celebration. Perhaps you can donate some food, or even some time working on the ground in Cardiff. We would love to see you in Ebenezer on 29th October!


To find out more about Rainbow of Hope click here. To download a flyer for our Harvest Celebrations click on the link:
Hwyl Fawr Ffrindiau! - July 2017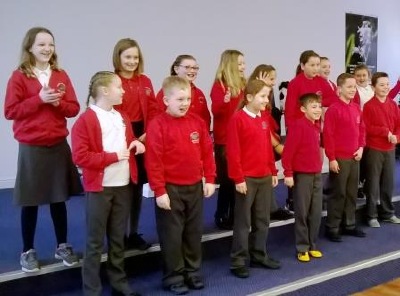 We have just said "Goodbye!" to Year 6 from YG Trelyn as they enjoyed their last coffee morning before heading off to Cwm Rhymni in September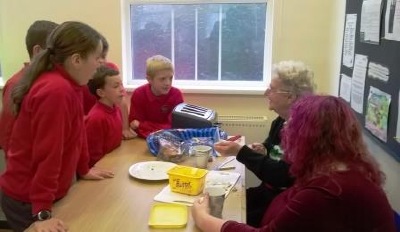 This is the 6th year we have been working with KS2 pupils from Trelyn. The work done, the seeds sown and the barriers broken down have been life-changing, in many ways. Its about inclusion, inter-generational, belonging.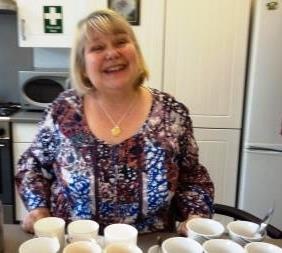 Coffee Morning will continue throughout the summer, with the exception of 29th August. Why not pop in for a cuppa?

Remember, everything is free, its really not about money!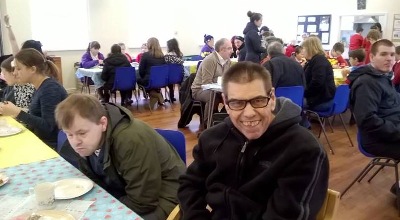 Know that the Lord is God.
It is he who made us, and we are his;
we are his people, the sheep of his pasture.
(Psalm 100)


ECR - Spring Update - April 2017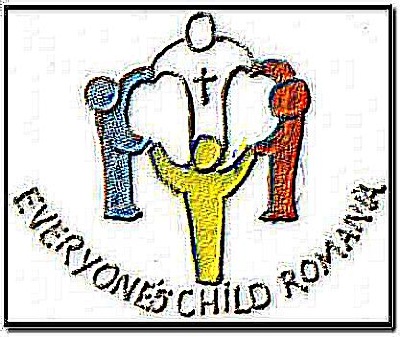 Paul has sent an update from Romania as winter ends and spring begins.

It is encouraging to see the work that is going on, including the new "Light-4-Life" project involving candle making. It aims to give the young women skills and an income to avoid the trappings of people trafficking, an ever-increasing problem.

To read the update for yourself please click on the link below:


Easter 2017


Tuesday 4th April 10am - Easter Coffee Morning
Join us with the Y6 pupils from Trelyn as we begin our Easter Celebrations
(Coffee mornings will continue as normal through the Easter period)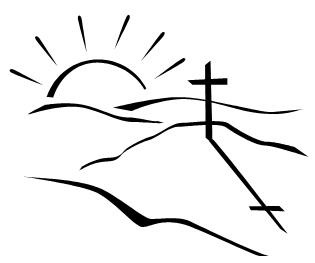 Friday 14th April 10.30am
Good Friday Service

An opportunity to meet together for worship and to reflect on the Cross.
We celebrate Communion at this service

Sunday 16th April - 10.45am & 6pm - Easter Celebration Services

You are welcome to join us in Ebenezer at our regular times on a Sunday.
We will celebrate Communion during the evening service.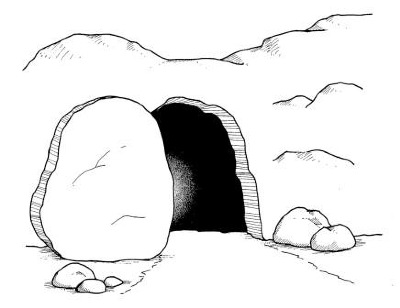 "Do not be afraid, for I know that you are looking for Jesus, who was crucified. He is not here; he has risen, just as he said"
(Matthew 28: 5-6)

Everyone Welcome