"Therefore encourage one another and build each other up, just as in fact you are doing"
1 Thessalonians 5:11

The times of our regular meetings are listed below. Check out our news and events page to find out about other activities during the year.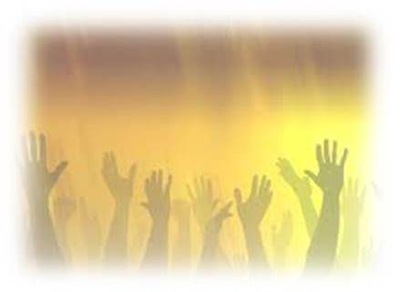 Eb is a place to enjoy being in the house of God, experiencing the love made known to us in Christ Jesus and knowing that we are His, it is He who has made us (Ps 100). Our regular Sunday congregation includes all sorts of people from our community. In God each one has abilities and gifts to use in building one another up.

We are able to conduct funeral and wedding services at Ebenezer.
Please get in touch via our contacts page if you need to know more.
_________________________________________________


Sunday:

10.45am - 12 noon Morning Service

6.00pm Evening Celebration

We usually celebrate communion on the 1st Sunday of each month in the morning, and on the 3rd Sunday during the evening service.
_______________________________________________


Tuesday 10.00am - 11.30am Community Coffee Morning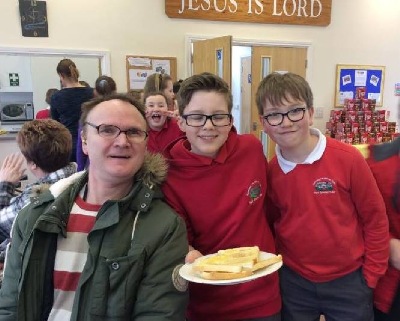 If you think you know what a coffee morning looks like - you're probably wrong! Our coffee morning usually caters for dozens of people. These include people from across the county, residents and carers from a variety of settings, pupils from the local Welsh-medium Primary School (Ysgol Trelyn) and members of the church. It's all about being included. It's a place where old friends meet up and new friends are made.

Coffee morning is free - we share what others generously give.
__________________________________________________


Wednesday 7.00pm Prayer/Worship and Bible Study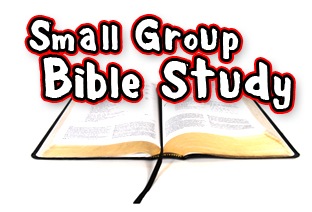 On a Wednesday evening there is more opportunity for individuals to contribute - whether it's sharing testimony of God's goodness in their lives or discussing the issues raised in the Bible Passage being studied.

________________________________________________________