"Thus far the Lord has helped us" ~ 1 Samuel 7:12 ~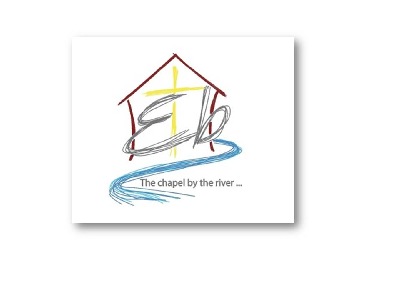 Welcome to "Eb" - Ebenezer Baptist Church Pengam. The church takes its name from the Old Testament, a rock where people could remember God's goodness towards them. "Then Samuel took a stone and set it up....He named it Ebenezer, saying, Thus far the Lord has helped us."
(1 Samuel 7:12)



Ebenezer was first established in 1907. A century later it has been extended and refurbished. It lies at the heart of the Rhymney valley in the county borough of Caerphilly. Offering full disabled access it is a modern centre of worship and a resource for the community throughout the week. It's a place where the Gospel of Christ is shared in words and actions.




The church's vision at Ebenezer is to share the gospel in a way which brings engagement and inclusion within our community. Under the umbrella of Everyone Belongs, this has led to a number of projects being established. Some of these projects are innovative and ground-breaking.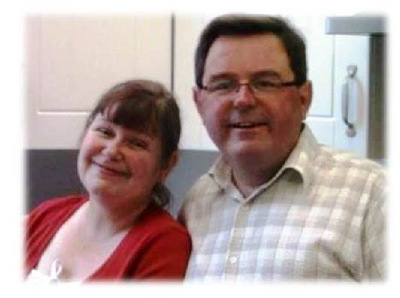 Ebenezer is pastored by Gareth Bowen and his wife Julia. Married for over 25 years, they have each been a part of the church here at Eb since the 1970s.

As well as their Christian experiences and training, they have a wealth of experience between them in education, inclusion and social care.


Please check our news and events page to find out what's going on. Times of meetings can be found here. We would love to meet you.


Ebenezer Baptist Church is a member of the Evangelical Alliance in Wales. For more than 165 years, the Alliance has been bringing Christians together and helping them listen to, and be heard by, the government, media and society. We believe the Church is the key to long-lasting change in our country - and that by working closely with local partnerships as well as other churches in the alliance, we can transform our communities with the good news of Jesus.